Our surface-protection films, which utilize non-oriented-film production technology, are available in a wide variety of types to meet our customers' diverse needs.
TORETEC™ Surface-Protection Film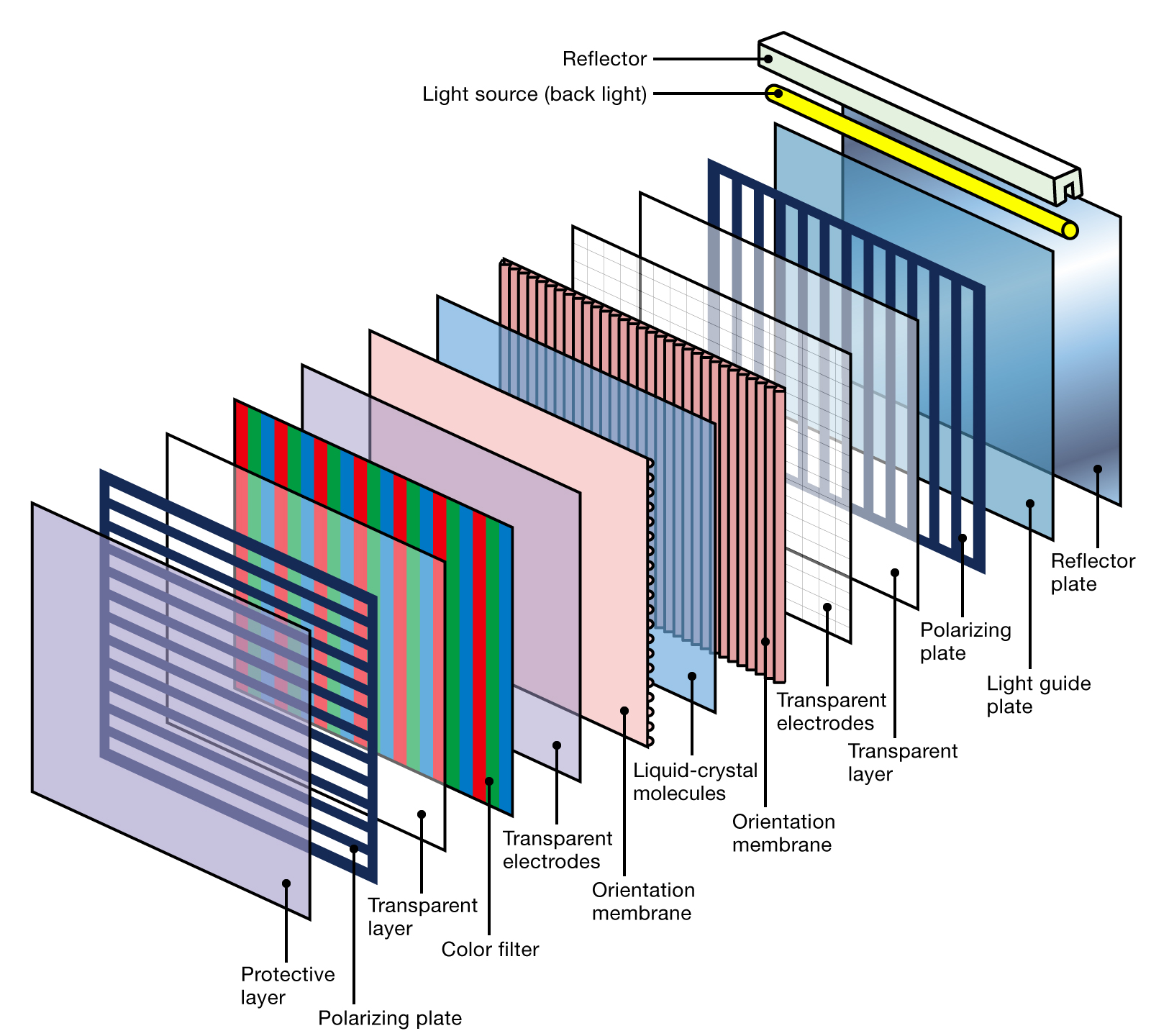 (Image for illustrative purposes)
Protecting products from damage during processing
Self-adhesive surface-protection film that protects adherends like optical films and functional plastic plates without leaving residue. The lineup includes a wide range of products from low to strong adhesives.
Main Applications
Flat-panel displays (LCD optical sheets, optical film)
Plastic plates
Plastic molded parts
Protective-Film Base Film/Adhesive-Coated Masking Film
Base film for adhesive-coated masking film that can be used for a variety of protective films